At what age should one begin to encourage the entrepreneurial spirit in children?
Brothers, Matthew and Adam Toren believe it's never too early.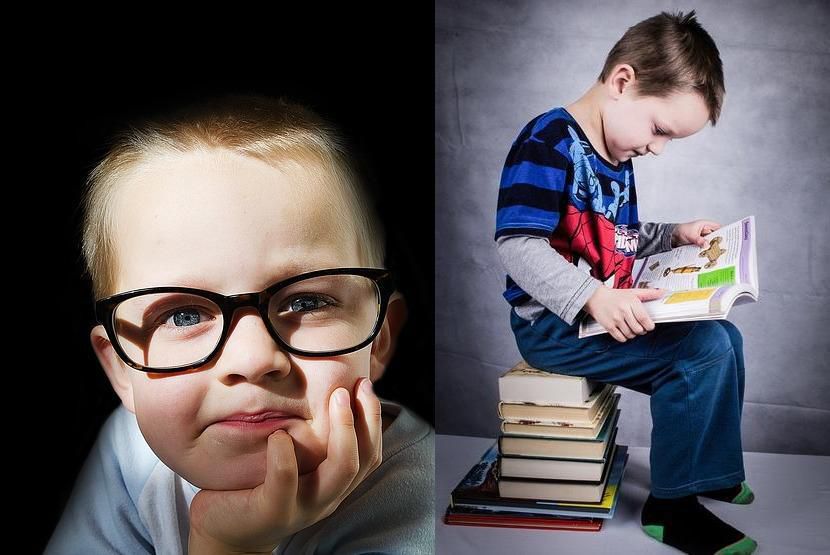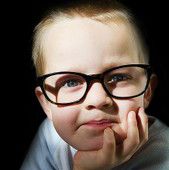 Training Children To Become Entrepreneurs
According to freedictionary.com, a proverb is "A short pithy saying in frequent and widespread use that expresses a basic truth or practical precept." Here is a much quoted proverb about raising ...
https://wizzley.com/training-children-to-become-entrepreneurs/