Mirror mirror on the wall … Who's the fairest one of all?
– Mirror talks back and says: That's easy!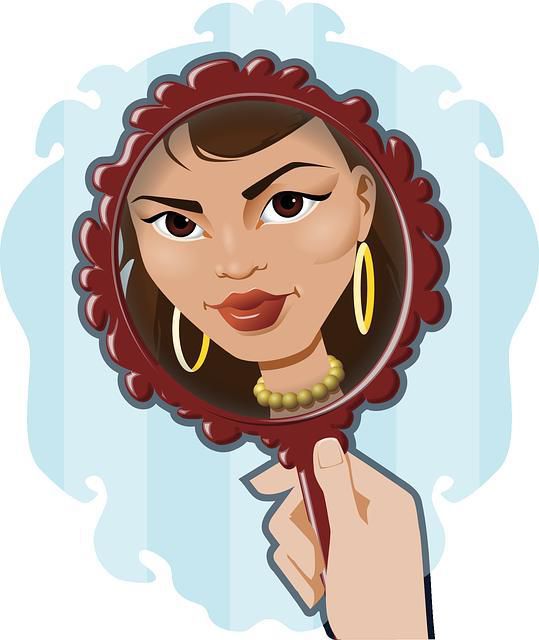 Make the Miss Universe Contest Fairer for the Fairest
Sunday evening, September 13, 2015, Betty Cantrell aka Miss Georgia was crowned Miss American 2016 . Using that event as an excuse to discuss one of my pet peeves about the Miss Universe pageant ...