Are you a history buff? Want a great book to add to your library?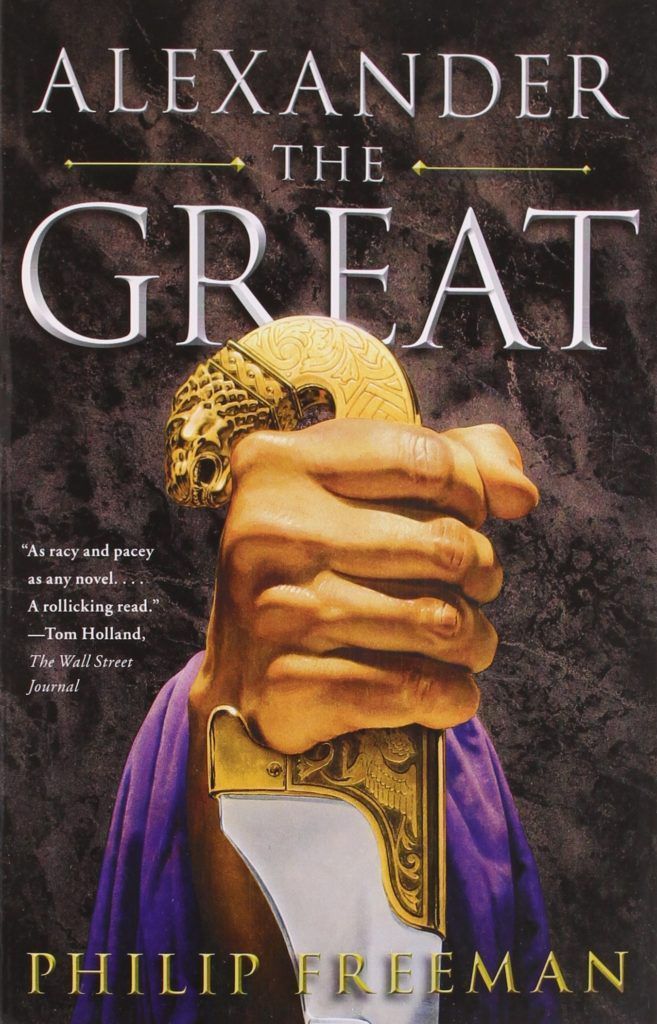 Alexander the Great - Boogie Man or Immortal?
The records of history indicate that is what Alexander the Great said when others informed him about his father's conquests. "My father will get ahead of me in everything, and will leave nothing ...