Watched this 1962 movie for the second time yesterday. It stars a young and dashing Frank Sinatra in an army major's uniform. Why is Sinatra in army uniform in the movie? He's just come back, along with around ten fellow soldiers, from the Korean War in 1952. What's so unusual about that - I'm sure they were glad they just came back? It turns out that Sinatra and the others including actor Lawrenc
http://karnywriting.over-blog.com/2016/09/manchurian-candidate.html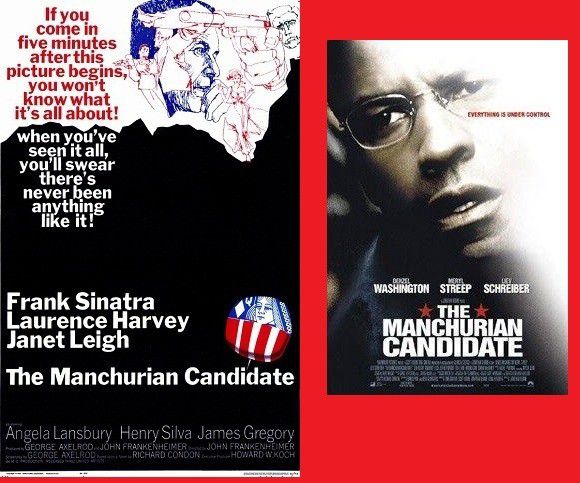 - The Manchurian Candidate (1962 original) starring Frank Sinatra and Laurence Harvey, which is now a vintage classic; and
- the 2004 movie remake (2004) starring Denzel Washington and Meryl Streep.
* * *
Sharing the link (below) to my review of this movie and the remake.
My take away from the film?
When your mother calls you by your first, middle and last name? You're in BIG TROUBLE!!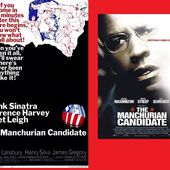 Movie Review: The Manchurian Candidate
The original film, The Manchurian Candidate, is gold-framed American cinematic history. Filmed in 1962; it had been removed from circulation after the assassination of John F. Kennedy in 1963 ...